NEWS>>
Special material for fishing line production - nylon PA612 drawing grade product
TIME:2017-06-27 12:24:04
After years of hard work, the company's technology research and development center has developed a special PA612 nylon resin that is suitable for the production of fishing lines.
In the process of producing fishing line, PA612 is the main raw material, of which hardness is a key factor.
Domestic PA612 has been difficult to break through this technical problem.
Now the company has solved this problem, greatly reducing the cost of the manufacturer in the production process.
In the future, the production in this field will no longer rely on DuPont and other foreign products.With excellent performance and low price, manufacturers are welcome to consult and order.
PA612 has extremely low water absorption, good transparency, high toughness and strength, excellent wear resistance, small molding shrinkage, good molding processability and dimensional stability, and excellent chemical resistance.
It is mainly used as a modified base material, and also used as the coating of various brush filaments, fishing lines and cables such as bristles and monofilaments of high-end toothbrushes, and is used for injection molding according to customer requirements.
PA610 Resin PA612 Resin PA1010 Resin PA1212 Resin WECHAT:18602297376
Office: No.B11 Wealth Plaza,Weijin Road,Heping District,Tianjin,China. Zip code: 300070
E-mail:sales@lyuechem.com Tel: +0086-22-23447568 Mob: +0086-18602297376
Lyuechem Technology Co.,Ltd. Copy right © 2010-2023
Technical Support : Lyuechem

津公网安备 12010102000573号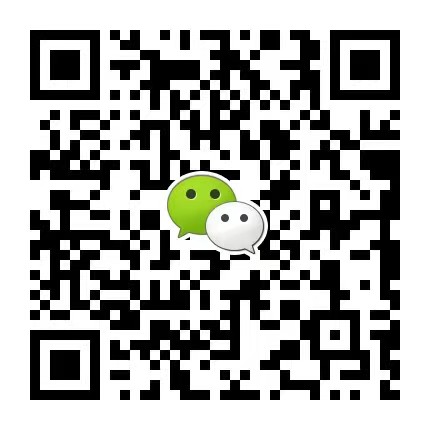 Scan to add WeChat